The Terror of Night/Redefining Evil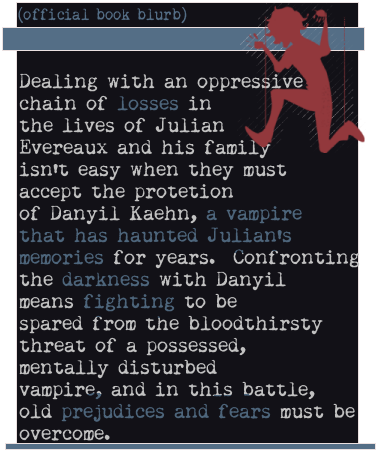 Redefining Evil
is currently being marketed as
The Terror of Night.
But within this website it will often be referred to as
Redefining Evil
...and I am not going to change every instance where it is named because I am lazy.
Redefining Evil has a rather long history. I've written it out for those that are interested.


Its Parts
To explore this journey with me, follow the blue arrows and start by clicking on the one below.